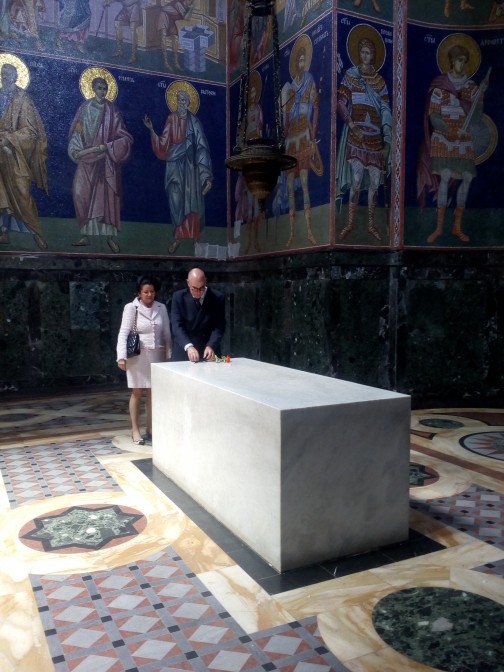 HRH Prince Vladimir Karadjordjevic and HRH Princess Brigitta visited Serbia from the 9th to the 12th of June. Prince Vladimir visited his cabinet in Belgrade and held a series of meetings there.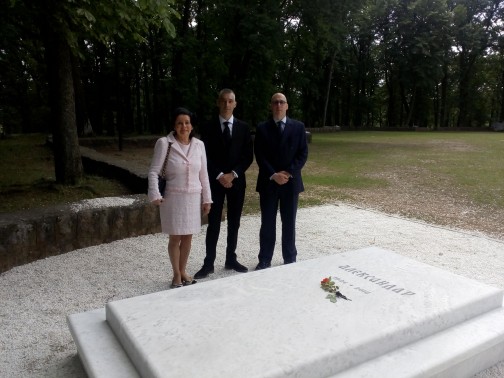 On the 10th of June, the cabinet in ccoperation with Sovereign Military Order of the Dragon organized Prince Vladimir's visit to Oplenac where HRH payed respect to his parents and ancestors and had meetings with several associations which support HRH Prince Vladimir.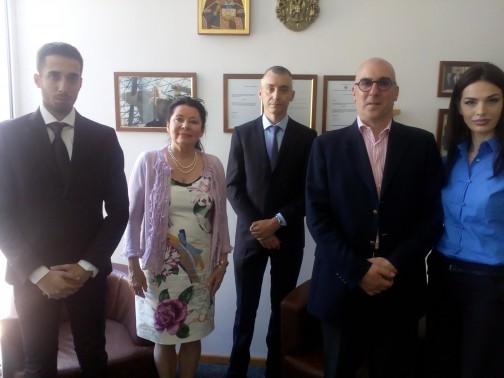 During these meetings were precisely defined the tactical options for intensifying Prince Vladimir's presence in Serbia as well as the methodology of humanitarian aid to Serbs and monasteries in Kosovo.